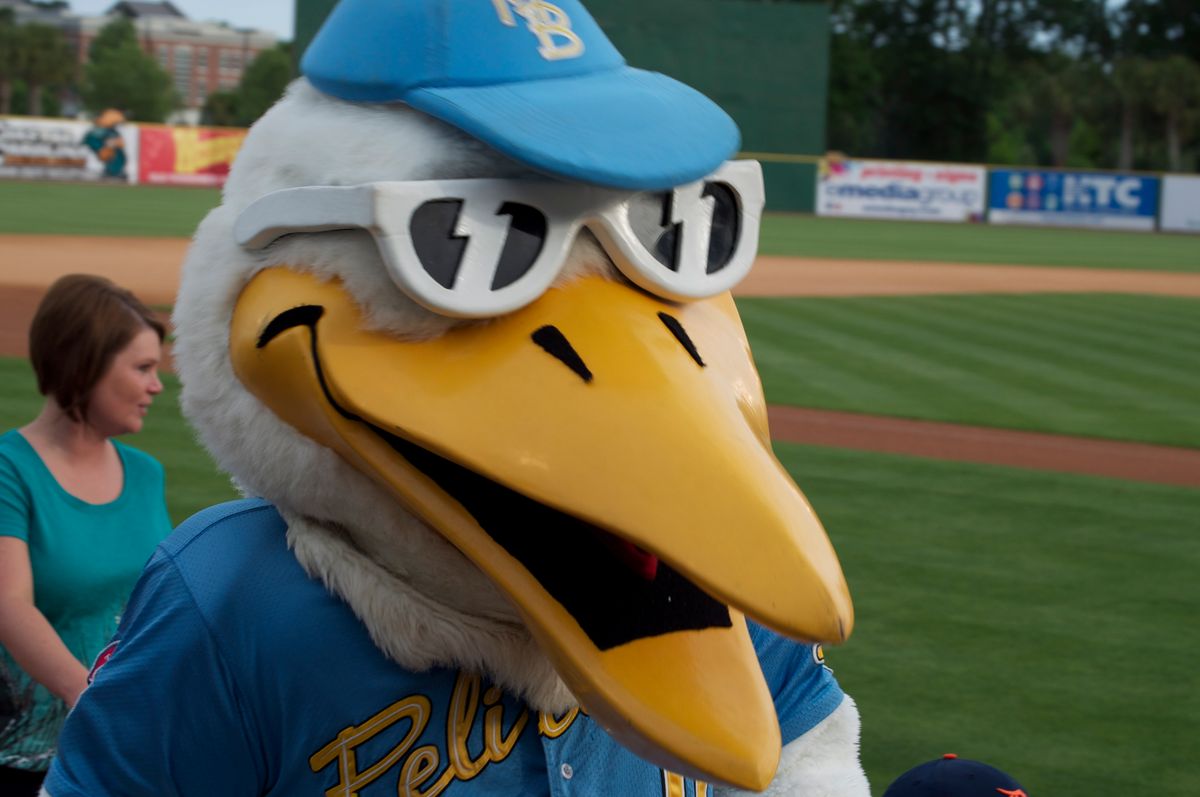 Myrtle Beach Pelicans Baseball
April 4, 2019 - August 22, 2019
April 4th, 2019 – August 22nd , 2019
Enjoy the Beach during the day and some "Baseball" at Night! Surfside Realty Co. wants you and your family to enjoy an evening at the ballgame with The Myrtle Beach Pelicans. Get DISCOUNTED tickets here now - to see the 2019 Carolina League Champions also and affiliates of the Chicago Cubs in action!
Follow these steps for DISCOUNTED Game Seats
Offer Valid Online ONLY
1. Go to myrtlebeachpelicans.com
2. Pick your game date(s) at click "Buy Tickets"
3. Enter promo code SR2019
4. Print your tickets or better yet...if you order on your mobile phone you can simply show the barcode on your phone at the gate!
5. ENJOY THE GAME!